In other circumstances, we would now be meeting live in Stockholm at the 11th edition of Subcase, enjoying each others company in an environment of circus arts. 
Instead, we proudly present the best we came up with as an option: an online Subcase forest painted by the Swedish illustrator Kamilla Andersson.
We made a choice to present mainly pre-recorded material, in order for you to take part of Nordic and Baltic artists´ work when and at a pace that suits you.
A committee made a selection of 20 artistic projects to be presented, when we still believed that Subcase would happen live. After realizing it will be purely online, we opened up the possibility for many more to be visible here. Hence, 58 artistic companies are presented, in different ways and contexts.
We made a choice to organise only a few occasions to meet live on Zoom, all in intimate settings and all highly participative:
– in the Bonfires, to imagine futures together
– in Feedback Partnerships, to reflect on artistic projects in the now and future
– in The Huddle, on the specific topic of exclusion.
However! We warmly encourage you to self-organize: to contact each other for your own meetings, with the help of the contact info on the Participants page.
In this time of crises, staying connected and supporting each other is of immense importance – across our functions as artists, presenters and funders, internationally and locally. This is also an opportunity to do things differently: to listen to each other, educate and nurture ourselves, reflect together on how our field is constructed – and on how to change its architectures.
Development in terms of representation is strongly at risk in times of protectionism and fear. The Nordic and Baltic circus scene had already lacked reflection on its own diversity. Now, questions of inclusion and exclusion are burning. With The Huddle we aim to feed a conversation which we hope, in the long run, will contribute to making circus more democratically aware.
We wish you a fertilizing, nurturing, and maybe even fruitful, Subcase Cyber week!
PS. Behind the curtain to the left in the forest you find a Welcome speech.
Kiki
Muukkonen
Artistic Director / Idea & Concept
kiki@subtopia.se
Helena
Halling
helena.halling@subtopia.se
Kamilla
Andersson
kamilla.g.andersson@gmail.com www.kamillaandersson.se
Axel
Ferlin
axel@ferlindesign.com www.ferlindesign.com
Linnea
Sällqvist
linnea.sallqvist@subtopia.se
Evy
Levin
eevylevin@gmail.com
Elin
Borrie
Head of marketing / Coordination web production
elin.borrie@subtopia.se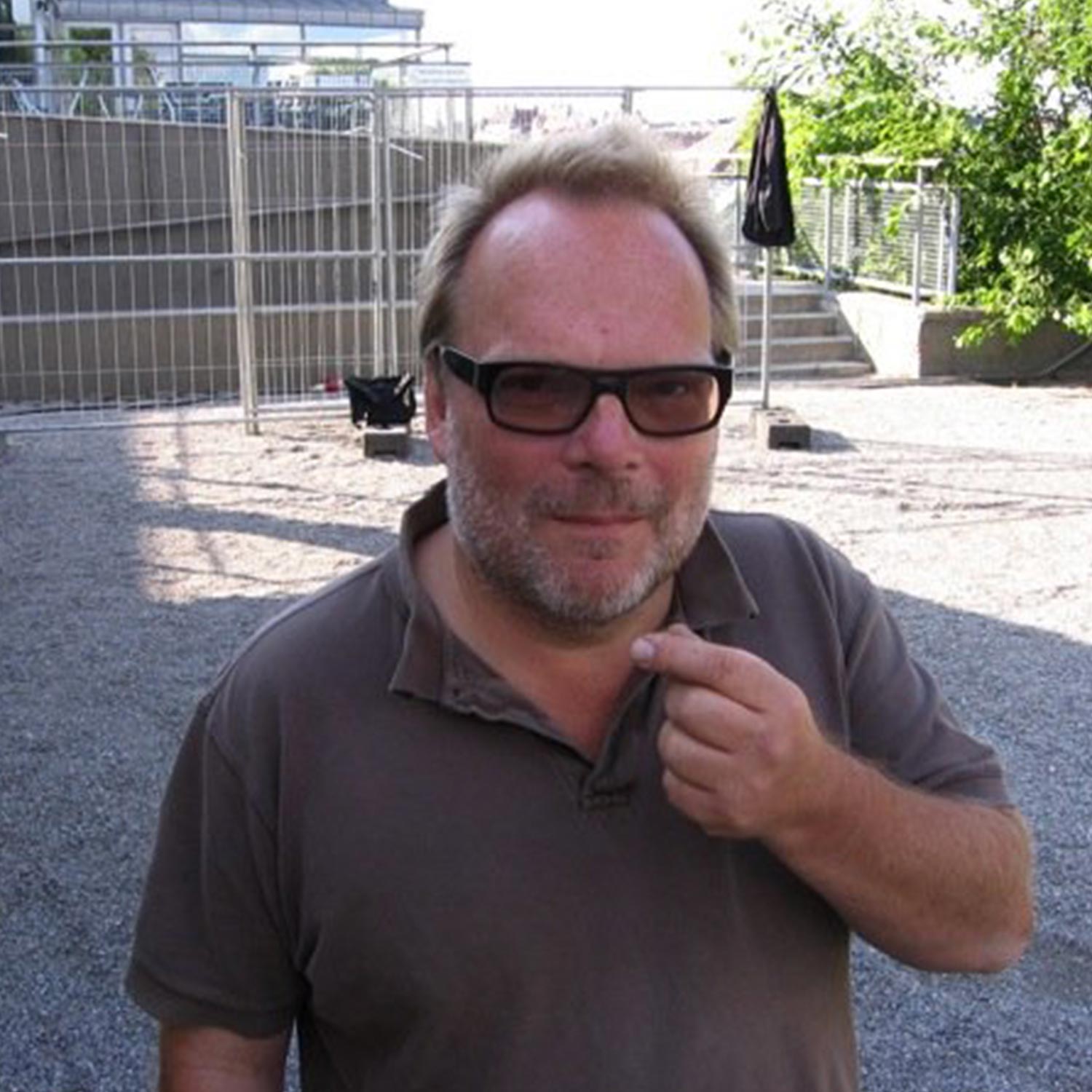 Björn
Eriksson
bjorn.eriksson@subtopia.se
Mats
Lindberg
mats.lindberg@su.se
Hangaren, Albyvägen 38
145 59 Norsborg
Subcase 2021 is produced by Subtopia. The different parts are presented in collaboration with Performing Arts Hub Norway, CircusInfo Finland, Lithuanian Dance Information Centre, FutureBlackSpace, Stockholm University of the Arts, and Manegen. With the support of Swedish Arts Council, Nordic Culture Fund, Nordic Culture Point, Stockholm Region and the municipality of Botkyrka.